Volunteers play a crucial role in the day-to-day operations of the Hospitality HUB. With only two full-time and two part-time staff members, the majority of our services are made available through dedicated and talented volunteers. So, if you are looking for a rewarding volunteer experience, like to help out people in need, and have some free time to spare, join the HUB team. We would love for you to partner with us in this important work!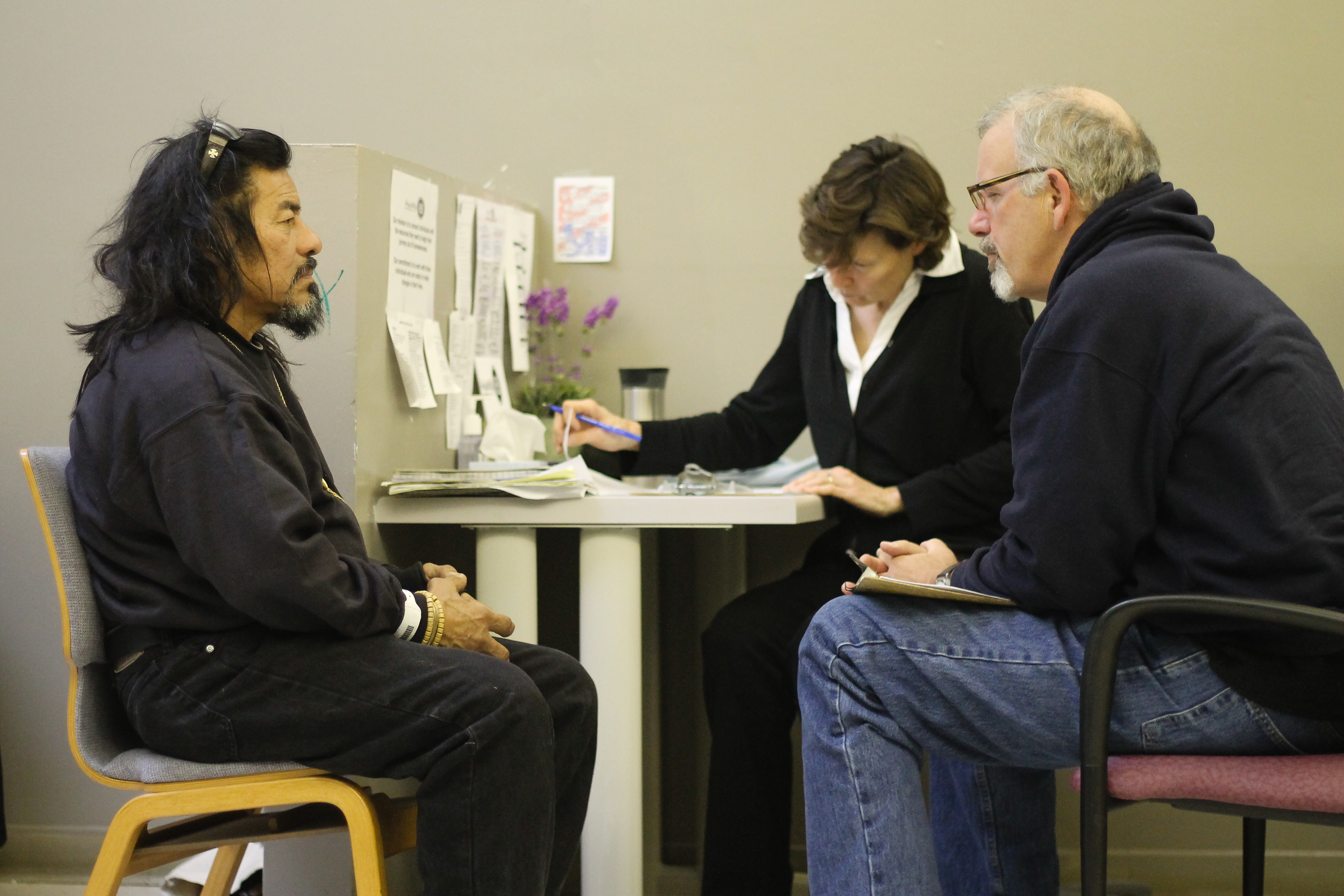 Becoming a volunteer is easy!
Print and mail us an application, OR bring it to the HUB.

One of our staff members will contact you and set you up with a training date.

Our senior volunteers and staff members will help you get well acquainted with the Hub.
If you have any questions about the process of becoming a volunteer or about accommodating large groups of volunteers, please contact us.