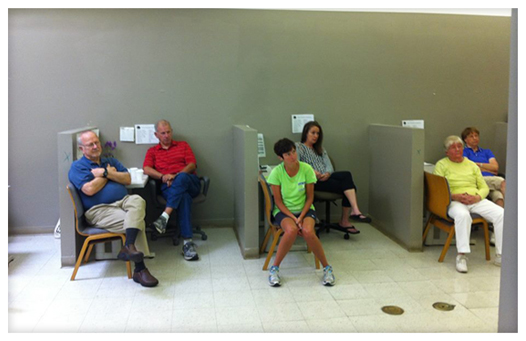 Donations
The Hospitality HUB depends on congregations and private donors to keep our doors open. By making a donation to the HUB you are allowing us to continue to provide resources for those individuals on their journey out of homelessness. No donation is too small. Make a contribution today. There are two easy ways to give to the Hub:
By Mail
Make checks to Hospitality HUB and send to:
Hospitality HUB
82 N Second St.
Memphis, TN 38103
Online
Click the DONATE button above, or follow this button:
Personalize your gift by indicating in our donation form that your donation is an Honorary Gift or a Memorial Gift.